About
BRAVE is tremendously proud of the impact that we have made in helping individuals connect with veterans and show appreciation to service men and women with the intent on improving their well being, while also having the opportunity to learn from veteran mentors.
Experienced Staff
Our officer and director positions are held by a diverse group of individuals of all backgrounds and ages. This variety in experience and strengths allow our staff to work together uniquely to link veterans and civilians by providing an abundance of unique perspectives and connections.
Staff Members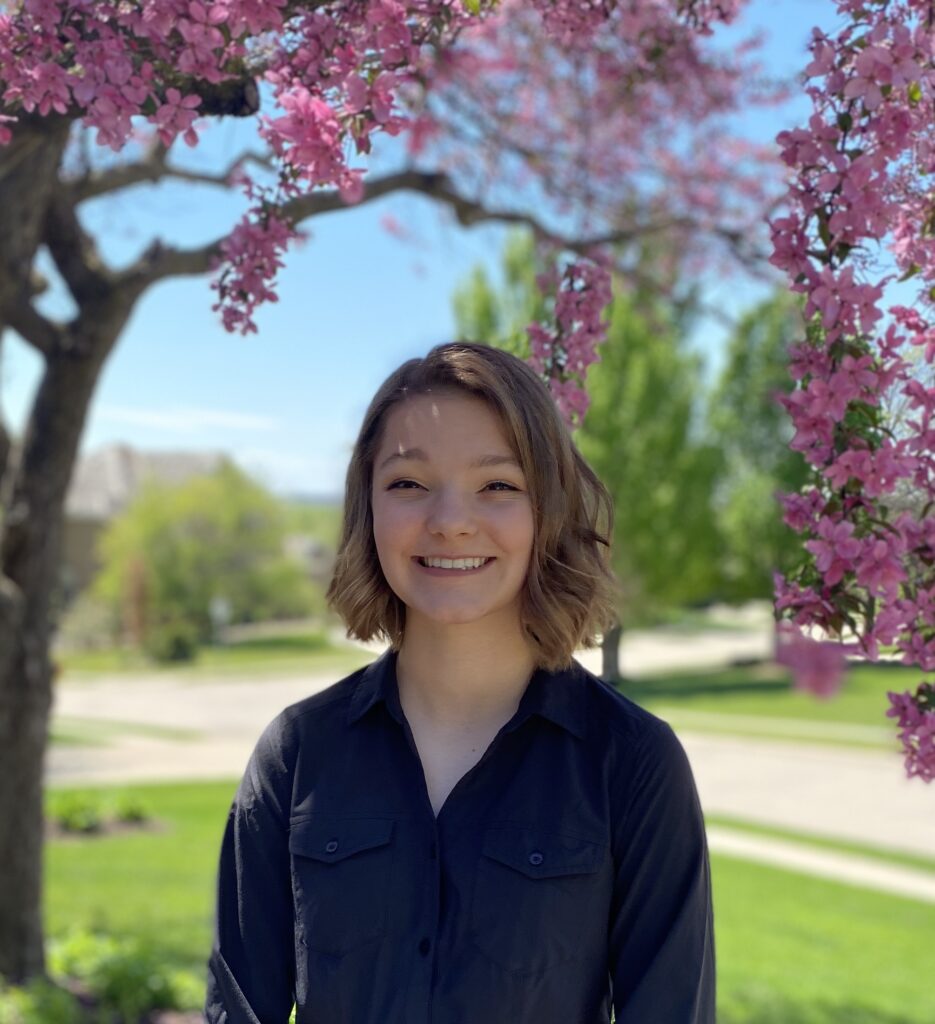 Grace Henderson
Founder & Charter President
Grace Henderson founded the BRAVE Organization with the intent of providing means for civilians to show gratitude for our veterans while also allowing veterans to share knowledge and advice to all curious minds about the military lifestyle. She was inspired to construct this bridge between worlds after noticing disconnect in her own community, and a desire to show her own appreciation for service members. As a military child herself, she is determined to see this organization succeed in its endeavors, and believes that she has the right skill set and experiences to assist in building relations between civilian peers and veterans. Besides her organization, Grace spends her days painting, gardening, practicing the saxophone, and volunteering as a biomedical volunteer for the American Red Cross Association, while also juggling a busy high school life.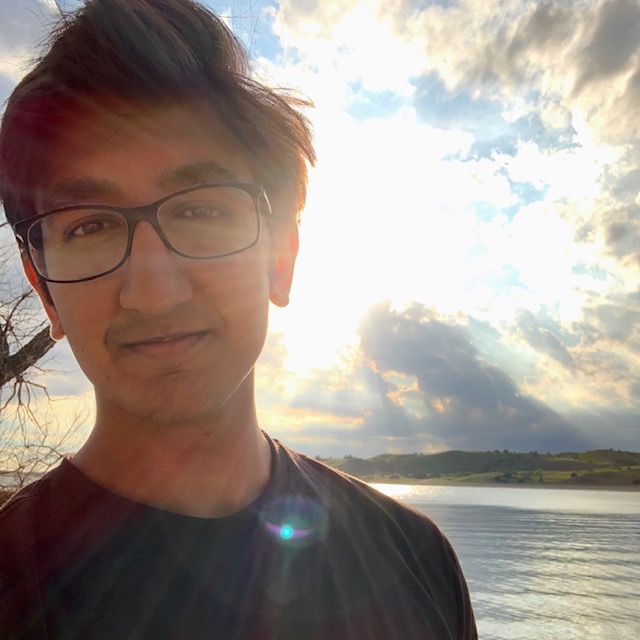 Aditya Jain
Director of Technology
Aditya Jain is currently a senior in high school. He serves as the Director of Technology for BRAVE. As a board member, his duties and roles will include managing the website, developing the podcast platform, and overseeing all technical operations of the organization. Aditya has a strong interest for up and coming technologies, computer science, and innovation. Aside from his dedication to BRAVE, He is well involved in school, volunteers at a hospital, enjoys playing the saxophone, biking, and basketball. His commitment to BRAVE revolves around his respect and reverence for those who have given to our community, and to show and send gratitude their way.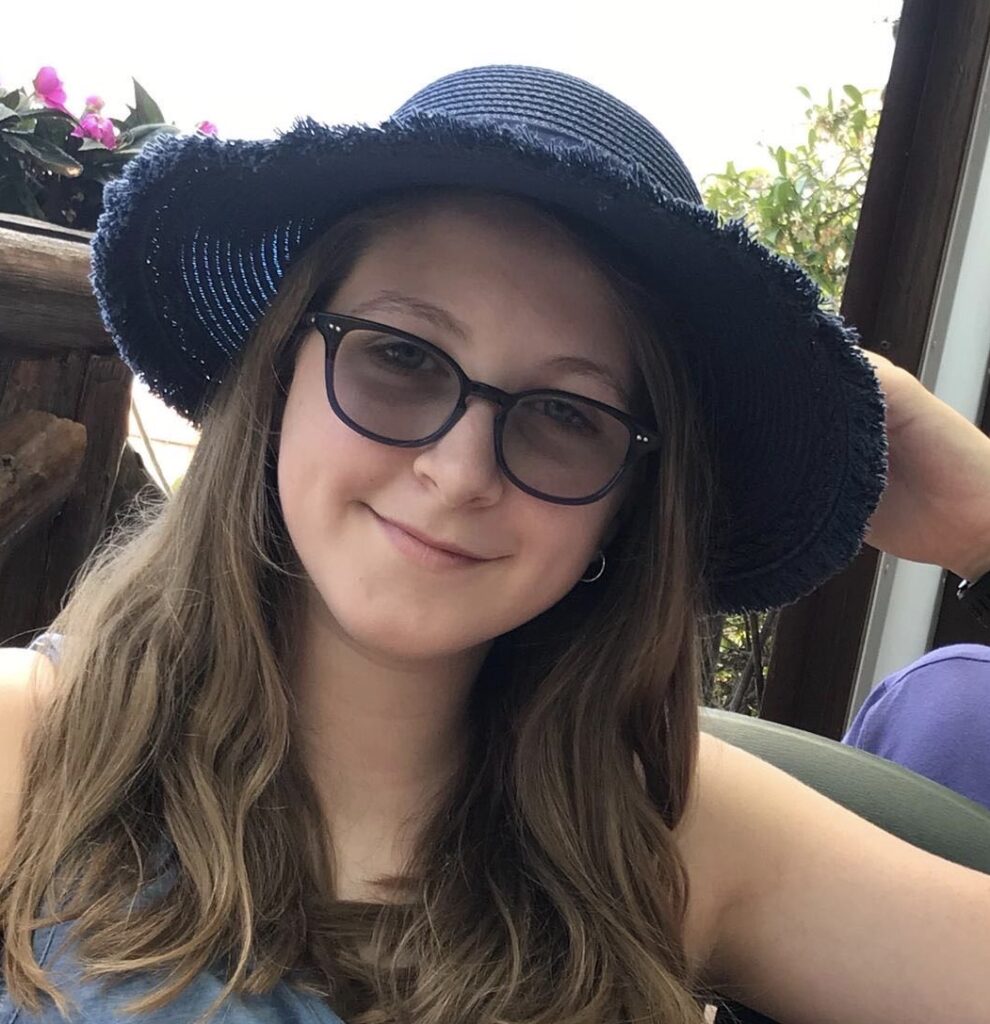 Casey Queen
Director of Public Affairs
Casey Queen will be a senior at high school this year, and as a part of her duties as the Director of Public Affairs, will help lead charter meetings, improve social connections, and assist in executing volunteer service projects. Outside of BRAVE, Casey loves to play the saxophone, enjoys using her bilingual skills, and strives for a future in engineering. She joined this nonprofit to help invite awareness surrounding our veterans' sacrifices as well as to use the platform to show her own support, and to help others show theirs as well.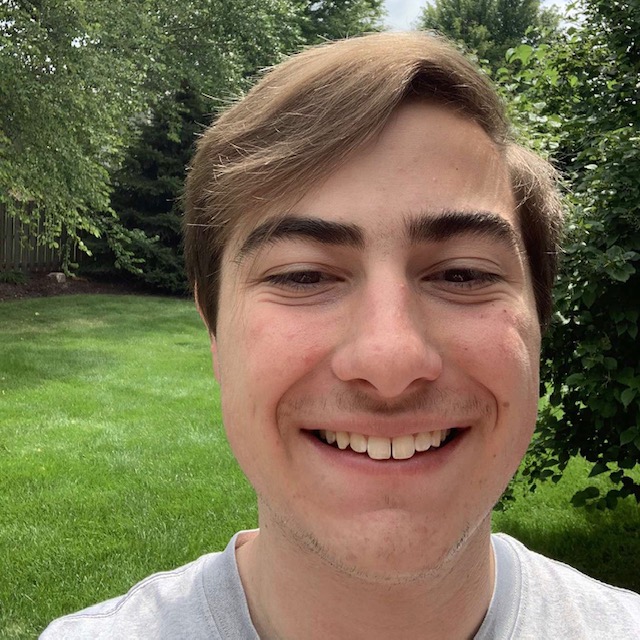 Andrew Schmidt
Director of Communications
Andrew is a senior in high school this upcoming year. As the Director of Communications we will handle connections with people in the community and other organizations. Andrew is an Eagle Scout who's family has deep ties with the military as his father served and his cousin is currently in Afghanistan. In his free time Andrew enjoys spending time playing the saxophone and the piano. He also enjoys tennis and football as well as volunteering and leading community service projects.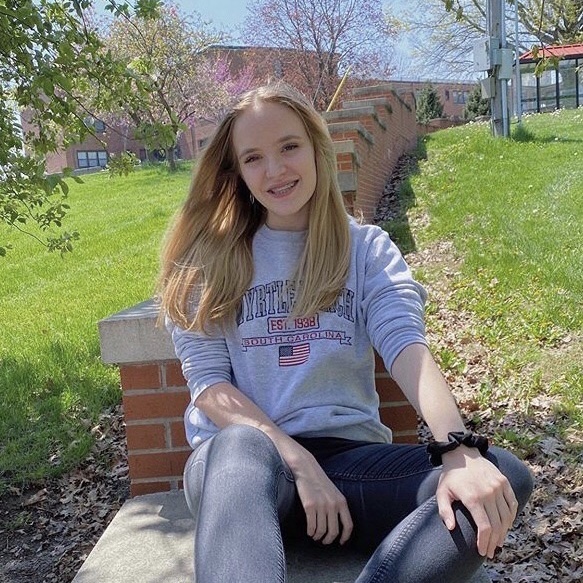 Mekenzie Mulligan
Outreach Coordinator
Mekenzie Mulligan is an Australian military child currently living in Kansas. She has seen first hand how important it is to be there for and to support veteran communities. As a result of her own experiences and upbringing, she is now very passionate about giving thanks to those who have previously served and encouraging others to do the same. During her time as an Australian Army Cadet, she was fortunate enough to represent her state on numerous occasions and reach the rank of Sergeant before returning to the US.
Mekenzie is very passionate about military history, fitness and sport – especially soccer. Currently, she is focusing on expanding her French knowledge and her guitar skills.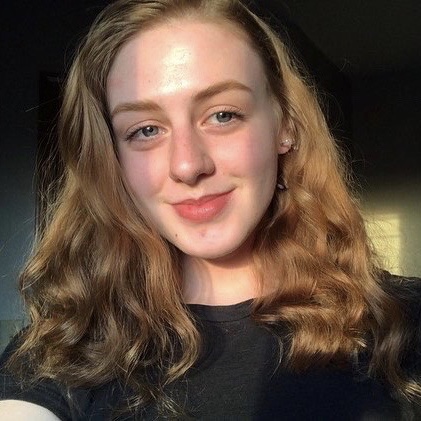 Taylor Herman
Outreach Coordinator
Taylor is going to be a senior in high school. She strives to promote communication and inclusivity in each environment she comes across. As an outreach coordinator, she will work closely with our team to connect the community with our organization. Outside of school, Taylor enjoys playing euphonium and trombone, volunteering, biking, and listening to music. She hopes to travel the world and pursue a career in law.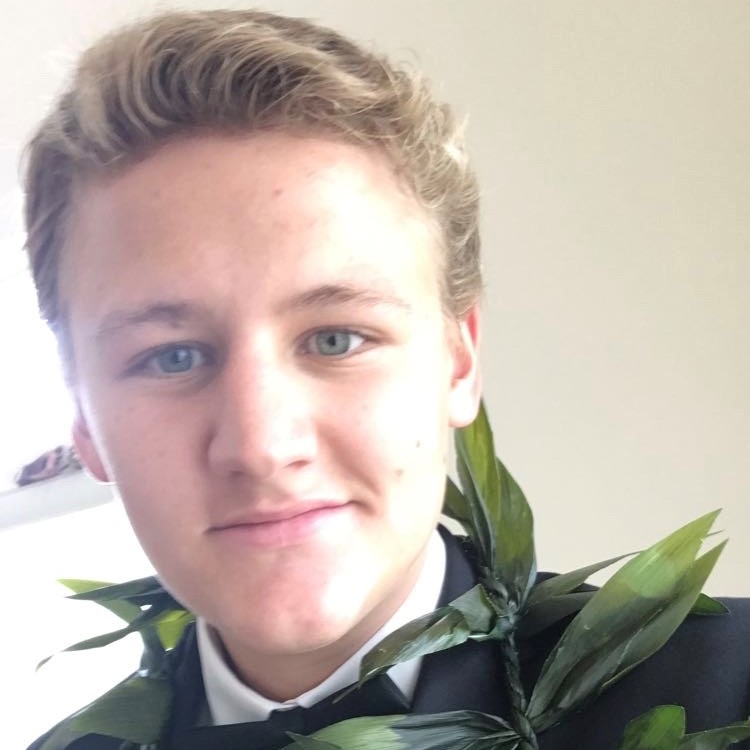 Nathan Winston
Outreach Coordinator
Nathan, being a military child himself, has moved frequently throughout the years, and serves as the Director of Pacific Outreaches. Currently living in Hawaii, he appreciates the tropical island landscape by hiking and going to the beach. Being a hard worker and an excellent listener makes him an essential asset when working in a group. When he is not busy collaborating on behalf of BRAVE, he is competitively swimming and spending time with his many pets.
Location
PO Box 821
Boystown, NE 68010
Connect